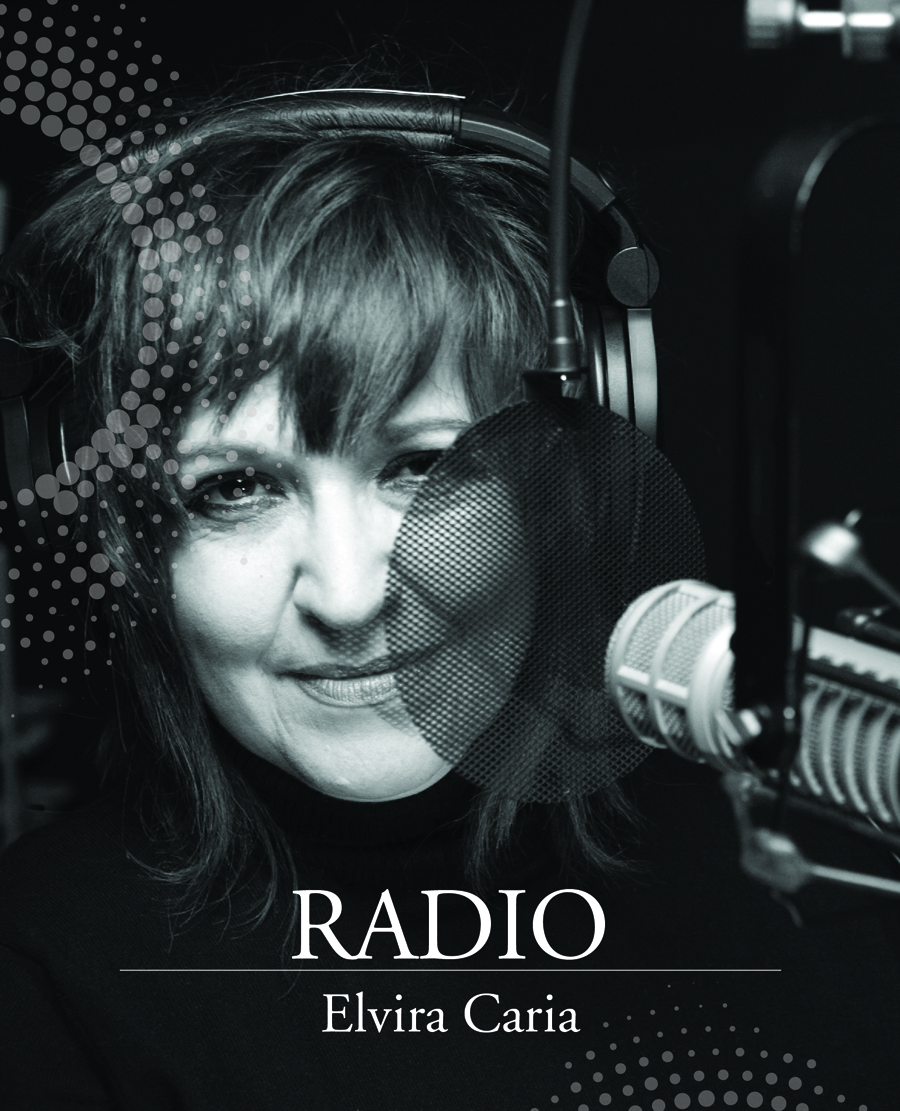 Elvira's radio career began early on in her Professional life as she dabbed into radio gigs while still in University. Elvira landed a part time Promotional Gig with The Key Limited Group working as a Promotions girl at Key 590am and Edge 102.1 She also volunteered weekends at CIDC 103.5 in Orangeville in the newsroom, now known as Z103.5.
After graduating with a Double Honours Degree in 1986, Elvira worked as a City Reporter for The Toronto Sun, something she claims today, is by far one of the best places she has EVER worked! But Elvira was bitten by the radio bug at this point, leaving her Toronto Sun reporter position in 1991 to pursue a career in radio news, at Bayshore Broadcasting in Owen Sound.
Although Elvira has spent the majority of her career in a news room, her love of music has allowed her to "cross over" to the other side, becoming one of the most dynamic On-Air Radio Personalities in the GTA, best known as the Morning Show Co-Host at Z103.5, or Psychedelic Psunday chick on Q107.