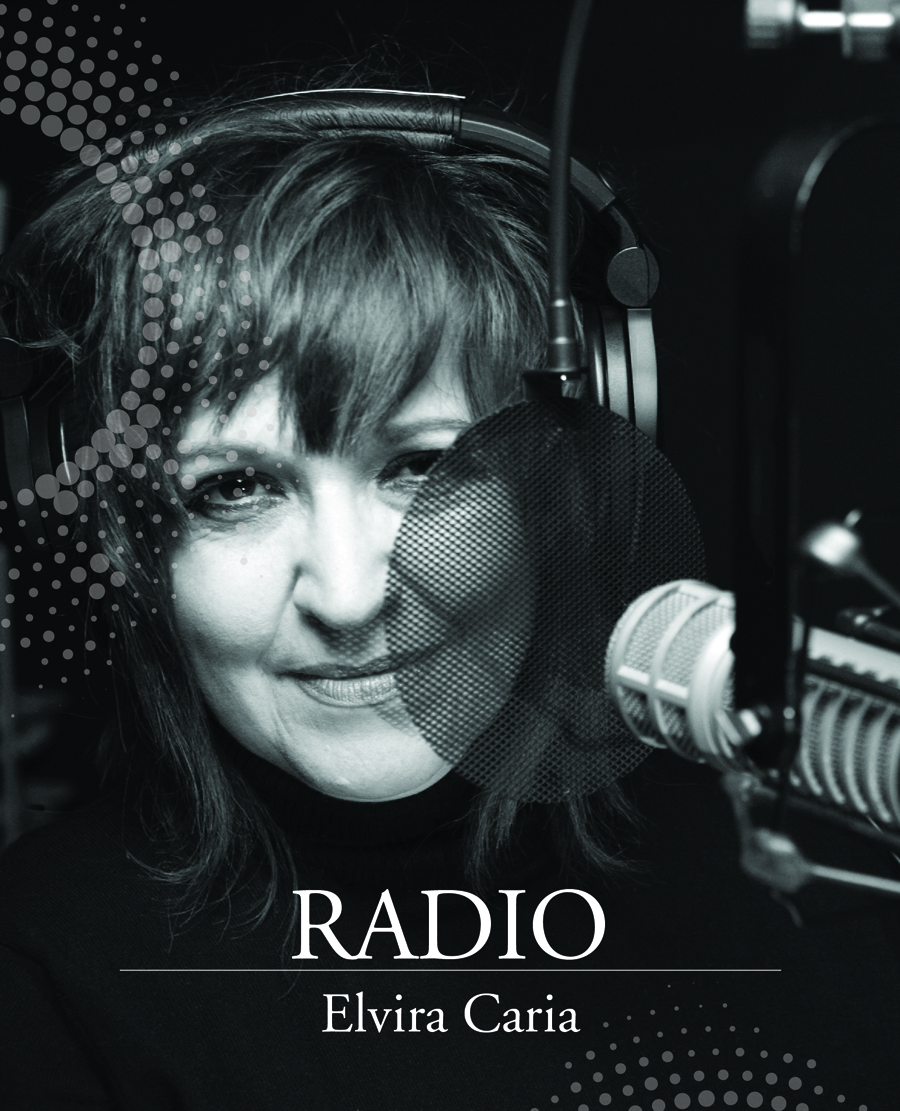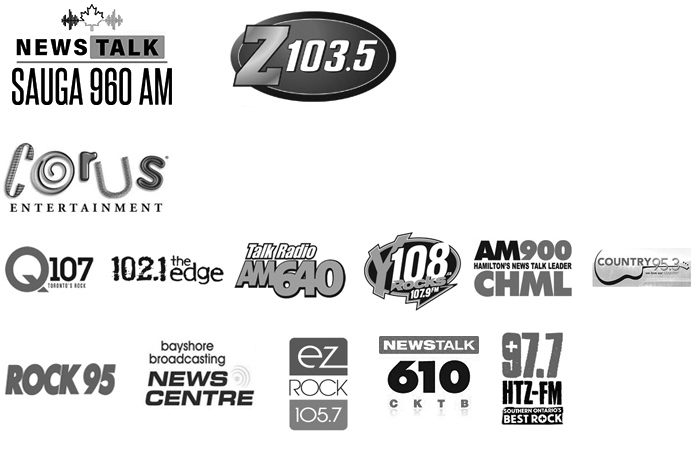 The Rush Hour with Scholes & Caria
The Best Drive of Your Day…..
With over 600+ interviews in one year on the air as the Hosts of The Rush Hour afternoon drive show, Veteran broadcasters, John Scholes and Elvira Caria are dialing it down to Wednesday's at 3pm.
The Rush Hour show will continue to tackle riveting topics with guest experts from Wealth Wednesdays with Kelvin The Money Guy, to the latest news in real estate, health & wellness, relationships, entertainment, and how to protect YOUR legal rights …and so much more
It's a fast paced RUSH HOUR with SCHOLES & CARIA -Wednesday's at 3pm right here on Newstalk Sauga 960am
————
Elvira's radio career began early on in her Professional life as she dabbed into radio gigs while still in University. Elvira landed a part time Promotional Gig with The Key Limited Group working as a Promotions girl at Key 590AM and Edge 102.1 She also volunteered weekends at CIDC 103.5 in Orangeville in the newsroom, now known as Z103.5.
After graduating with a Double Honours Degree in Mass Communications & English Literature from York University in 1986,  Elvira landed a City Reporter position at The Toronto Sun, something she claims today, is by far one of the best places she has EVER worked!  But by the early 90's, Elvira was bitten by the radio bug, leaving her Toronto Sun reporter position to pursue a career in radio news, as a Central Ontario News Reporter at Bayshore Broadcasting in Owen Sound. Subsequently, she worked in the newsroom at Rock 95 in Barrie, as well as Corus Radio Hamilton,  before heading back to hometown Toronto.
Although Elvira has spent the majority of her career in a news room, her love of music has allowed her to "cross over" to the other side, becoming one of the most dynamic On-Air Radio Personalities in the GTA, best known as the Morning Show Co-Host at Z103.5, or Psychedelic Psunday chick on Q107.