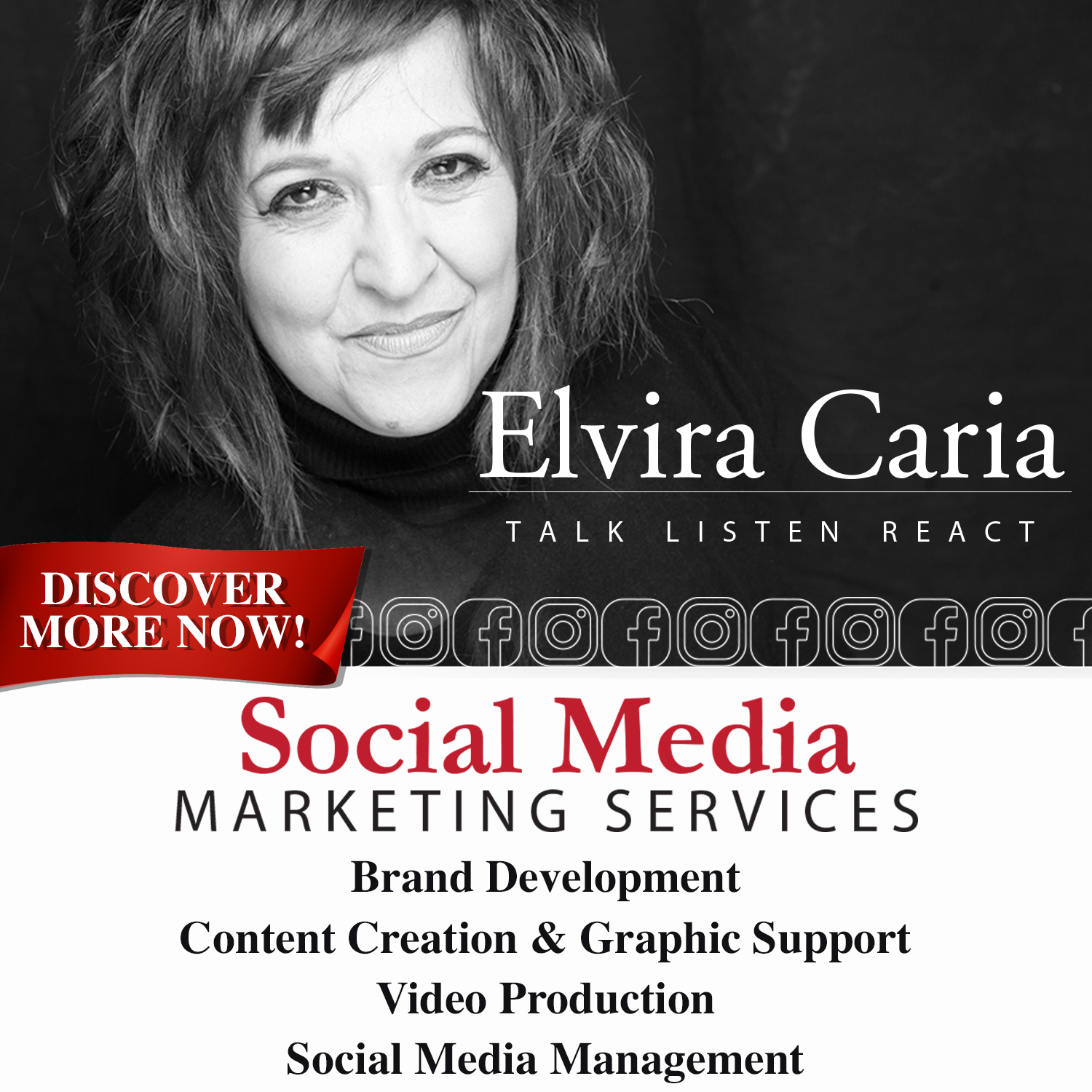 TALK
So, you want to get social, do you?
Great! You've come to the right place.  Our team sits down with you for a DISCOVERY SESSION where we TALK to you, get to know your business, and your goals.
LISTEN
We believe that your social media presence should reflect your brand image. To achieve this goal, we invest a lot of time into understanding your requirements. We LISTENto you. Understand you. Become part of your business.
REACT
So, once we've TALKED to you, LISTENED to what you had to say, it's now time for us to REACT. We share our ideas and strategies with our clients to ensure that we are meeting their expectations, and then it's time to execute our plan.